Thanks for signing up!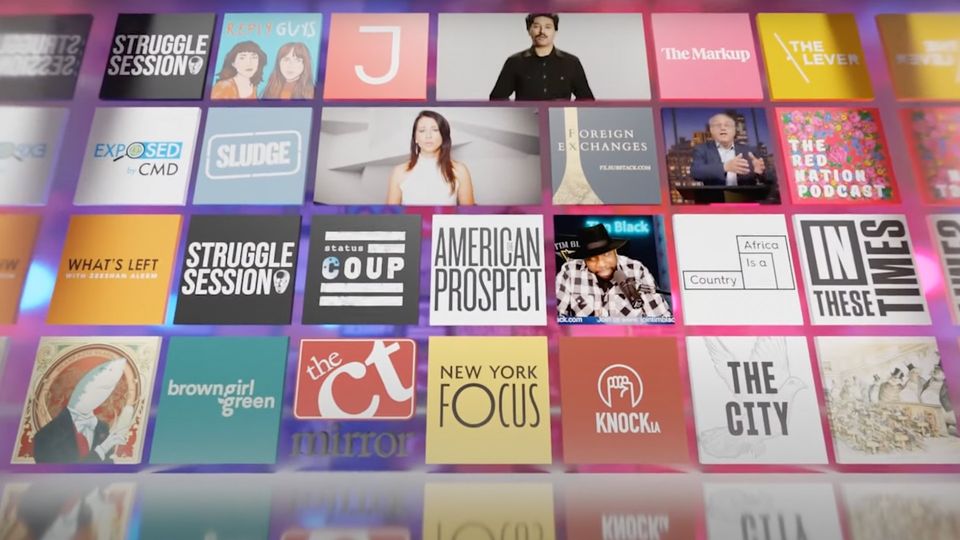 Written by:
You'll now get weekly emails with news content from the OptOut network and updates about our news app and nonprofit charity. To manage which newsletters you get, go to your account.
If you're not already using our independent news app for smartphones and tablets, you can download it now!


Please consider supporting us now. We rely almost entirely on individual donations to fund our operations, and we need to raise money for our big plans for 2023.
All of your donations are tax-deductible.
You can donate via this newsletter and make donations of different amounts to the OptOut Media Foundation, which manages all of our projects, via ActBlue Charities, PayPal, Network for Good, Venmo, employer matching, wire, check, and other methods!
See this page for more information about donating.
Thank you!